DISHWASHING SPONGE
$0.50
DISHWASHING SPONGE
Handheld Eraser Pad
Easy Stain Removal, Chemical-Free
Made of highly compressed foam. It cleans very well without the need of chemicals. Removing tough stains and ink marks, all with only just water!
 5 IMPORTANT BENEFITS
Suitable to clean smaller surfaces
Chemical-free, cleaning with water only
Highly effective on stubborn stains and ink marks
Double sided design lets you use it completely
Sponge layer stores water
Description
KEY FEATURES
KEY FEATURES
INK MARK ON TABLE TOP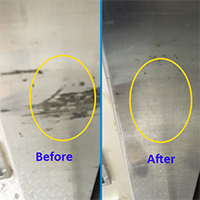 SCRATCH MARK ON WALL
GLUE MARK ON ALUMINIUM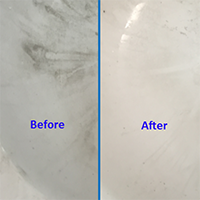 ROUGH STAINS ON BASIN
Only logged in customers who have purchased this product may leave a review.